Founder / Team
Our Founder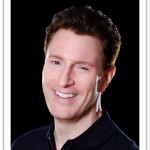 Matthew Daniels, J.D., Ph.D. was raised in a section of Spanish Harlem with the highest rate of violent crime in New York City. After attending inner-city public schools, he graduated Phi Beta Kappa from Dartmouth College. He later received his law degree and a Masters in Public Administration from the University of Pennsylvania Law School, and his Ph.D. in American Politics at Brandeis University. He serves as an Chair of Law & Human Rights Center for Human Rights and International Affairs at the Institute for World Politics in Washington, DC; Adjunct Professor of Law at Handong International Law School in South Korea; Visiting Professor and Co-Director of the Law and Digital Culture Programme at Brunel Law School in London; and an affiliate faculty member at the George Mason University School of Business in Washington, DC.
Our Team
Sahar Shah manages our social media. She obtained her LLB from the University of Bristol, graduating with the law school's Canadian Scholarship Award. She is currently studying for a Masters in Law in Labour Law and Corporate Governance. Her research interests range from feminism to income inequality and she writes for a number of online and print publications on these topics. She has also conducted research for the Human Rights Implementation Centre and provided pro bono services through the University of Bristol's Law Clinic from 2011 to 2014.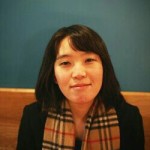 Na Rae Kim serves as our Research Manager of Asian Human Rights at our Good of All Center at Handong International Law School in Pohang, Republic of Korea. She conducts research on contemporary human rights issues in Asia and develops website and social media content to raise public awareness of justice and fundamental human rights. She also serves as a senior research fellow and supervisory attorney at Handong Arise Legal Clinic.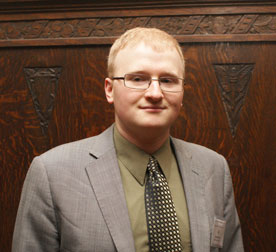 David Roush serves as Administrator at our Center for Human Rights and International Affairs at the Institute of World Politics in Washington, DC. He is a graduate of Western Michigan University with a Bachelor's degree in Political Science and the Institute of World Politics with a Master's degree in National Security Affairs. He leads our administrative efforts and oversees our web site content.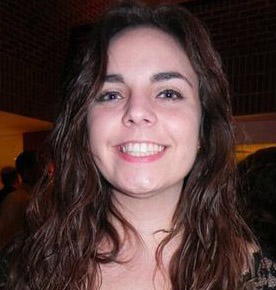 Jessica Hewkin is our Graduate Research Assistant and leads our Center for Strategic Communication at the University of Central Florida's Nicholson School of Communication in Orlando, FL. She is a Mass Communication Master's student and is working on graduate certificates in Gender Studies and Corporate Communication. She has a background in political campaigns in both field and new media, and provides research on communication issues and leads the social media efforts for us.